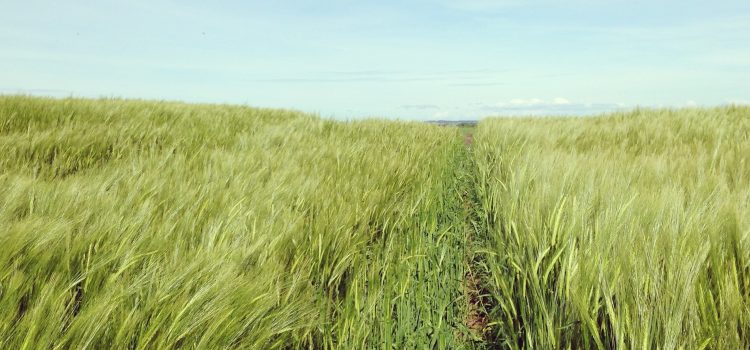 McAndrew & Richardson are a multi-practice law firm based in Stranraer, Wigtownshire.
The Firm of A.F. & C.D. Smith, established in 1929, was incorporated within McAndrew & Company in 2010. In 2018, Amanda Richardson joined Tony McAndrew in partnership, and the Firm was rebranded as McAndrew & Richardson.
As an established country legal firm we strive to attain a high quality of legal general practice, while maintaining a friendly 'personal family solicitor' approach.
Our clients are important to us.
Information passed to us is kept confidential and will not be disclosed to third parties save as authorised by you or as required by law.
Like all Scottish solicitors, we are members of the Law Society of Scotland and subject to its professional rules.
If your particular area of enquiry is not listed, please contact us at:
McAndrew & Richardson, 44 Hanover Street, Stranraer, DG9 7RP
DX 581257   STRANRAER
Tel: 01776  704 324 or 702 495
Fax: 01776 704 329